Fresh Farms is a produce marketing company that is 100% owned by a long time Mexico farming family, the Molina family, who are based in Hermosillo, Sonora, Mexico.

For over 25 years, the molina family has been a grower of table grapes, vegetable and watermelons. In 2003, the Molinas wanted to open their own sales company to connect their farms directly with the market. Fresh Farms was born from this desire.
Grupo Molina begins their journey in the agricultural industry after the establishment of «Las Mercedes», the flagship farm located 20 miles north of Hermosillo, Mexico.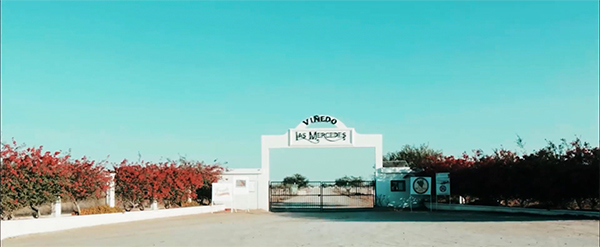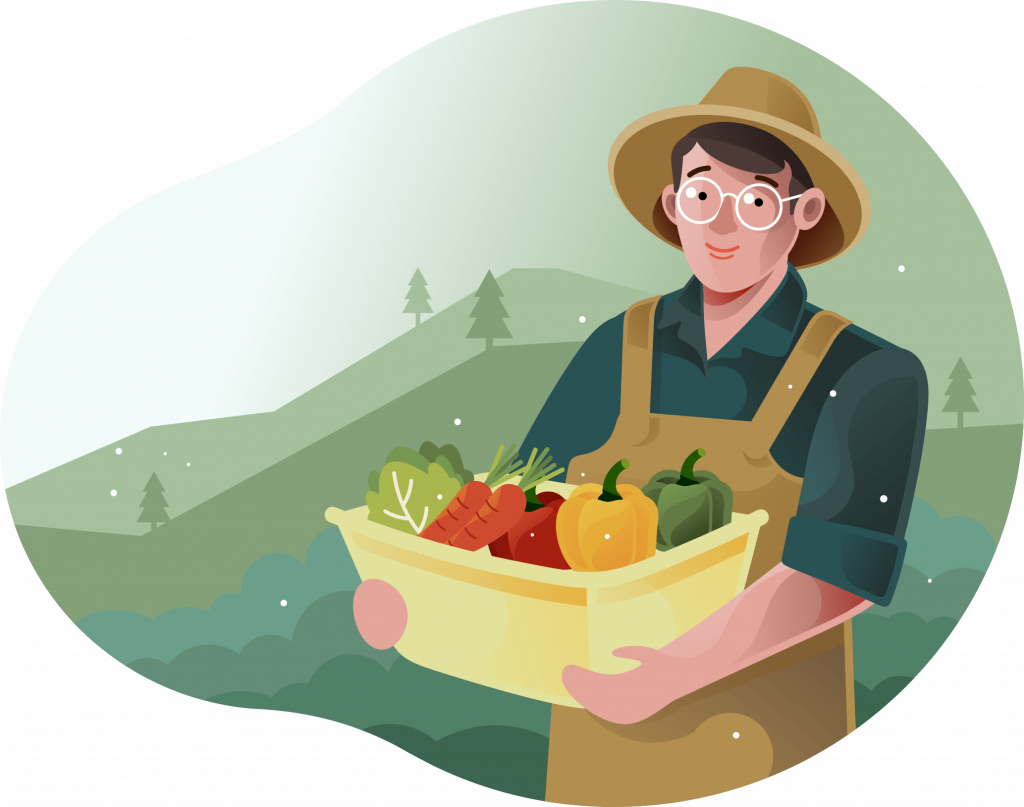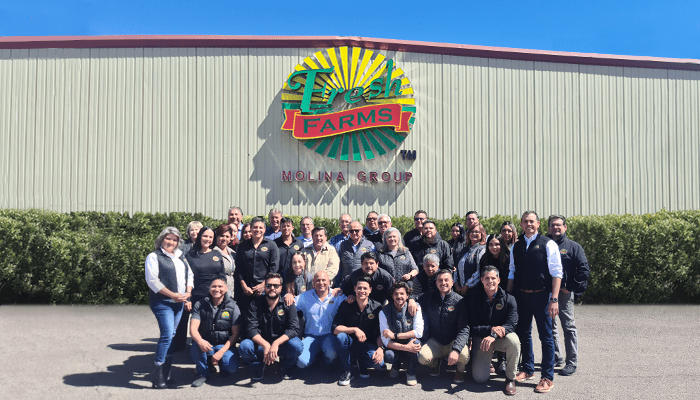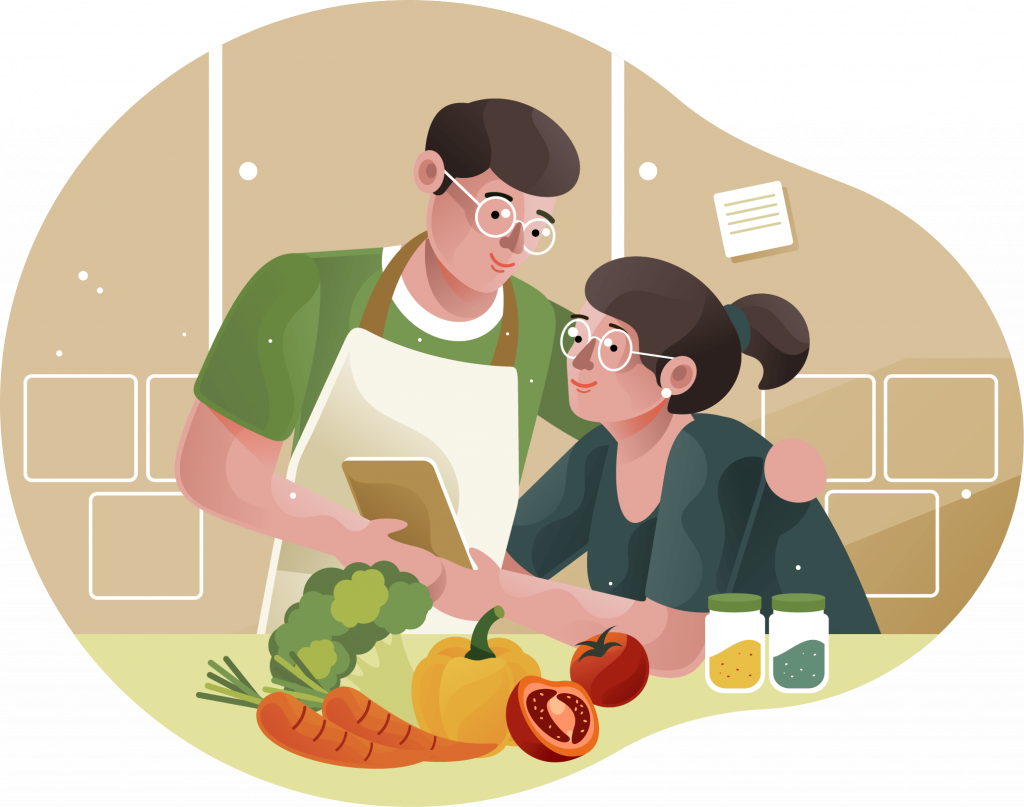 As a result of continuous growth, Fresh Farms opens its doors in Rio Rico, AZ as the group's marketing arm. This represents an important milestone in the planned international expansion.
In 2011 Fresh Farms acquires California-based Visalia Produce Sales, an established grower/shipper of California Table Grapes along with Citrus and Specialty Tree Fruit.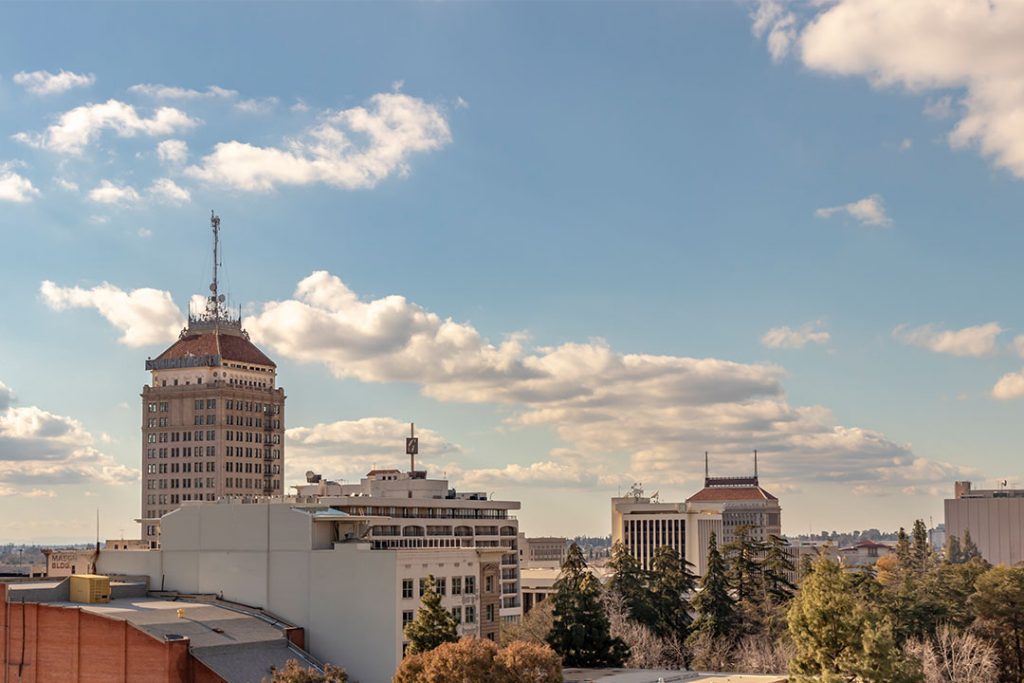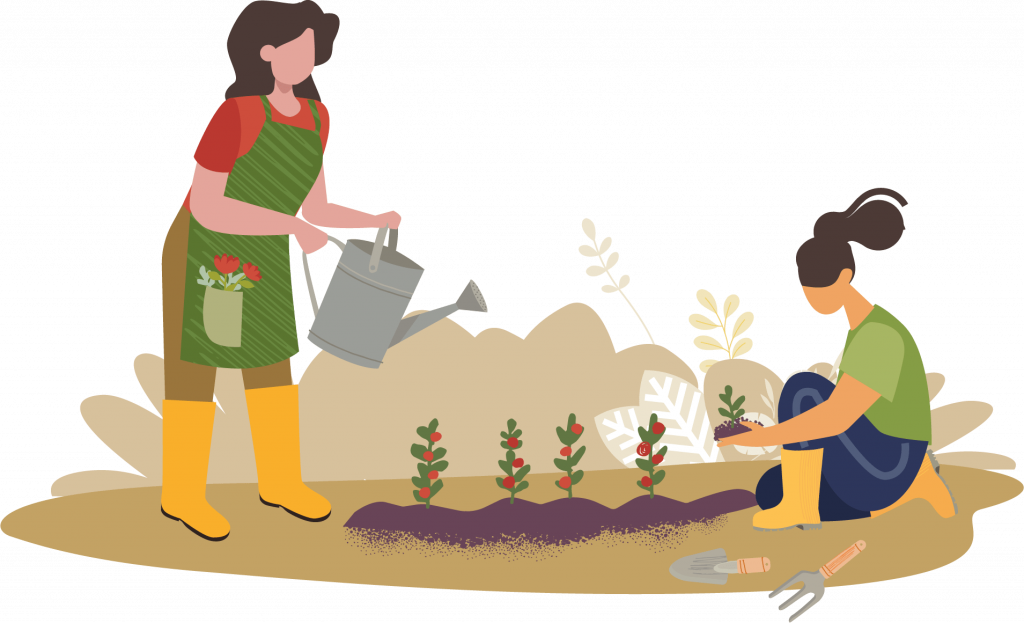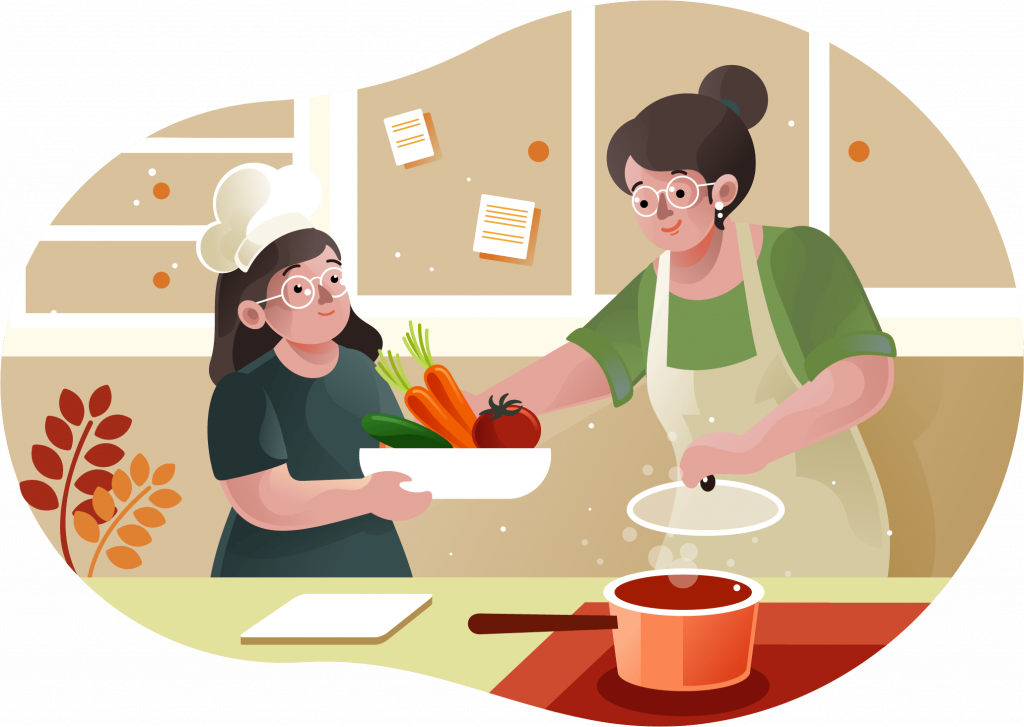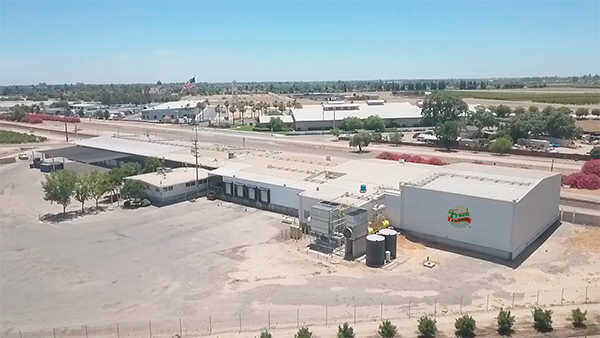 Fresh Farms finalizes the merger and rebrands Visalia Produce Sales to become one large sales company under the "Fresh Farms" label, with sales offices in Mexico, Arizona, and California as well as a top-class sales team.
With full grape production in Jalisco and growing partners in South America, Fresh Farms becomes a year-round produce supplier.